Wow, what an incredible year it's been to be a Cardinal Key. The 2016-2017 school year brought countless challenges that never could have been anticipated, and though it hasn't always been easy, we're grateful for all the opportunities we had to grow. The good news is that despite our challenges, we've had a lot of fun along the way!
We welcomed 15 beautiful new women into our beloved organization…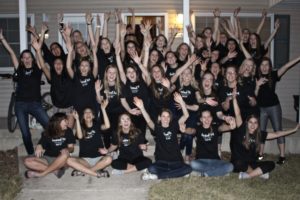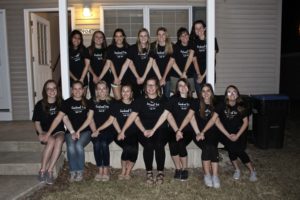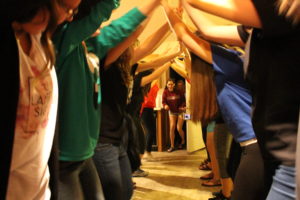 …and we watched them grow into fully initiated members of Cardinal Key.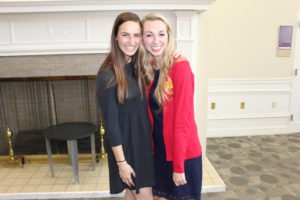 And CK alum Hannah Hyer gave a brilliant speech. Our new babies thanked her with a little CK love for her dog, Meryl!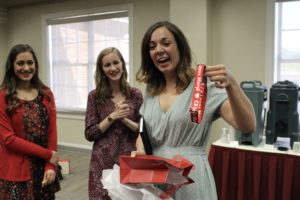 We also had a great time at our "Under the C(K)" retreat, where we did "sea yoga," made some pretty hilarious skits, and soaked up a lot of love.
Thanks to our retreat committee for planning it!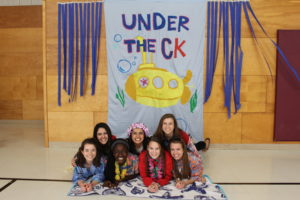 We danced the night away at our formal with Blue Key:
And of course, we found PLENTY of time for service this semester. We got in a lot of time at Manor Care, as always, and found the time to help out at some new places, like Take Root Cafe. To finish off the semester, we participated in a Service Cup Challenge with Blue Key and WON!!!
We're so grateful for the love we've given and gotten in return. We're thankful for this semester, this year, and every moment we've had together. As we look forward to the future, we do so with endless love and gratitude in our hearts.